When you book your gun permit through Afton, you will be assured of a smooth transition through Joburg. The downloadable forms that you can complete are all here.
PLEASE watch the video if you are a first-time visitor in South Africa so you can see what this is about arriving in Joburg.
NB. Only SAA (South African Airways) transports guns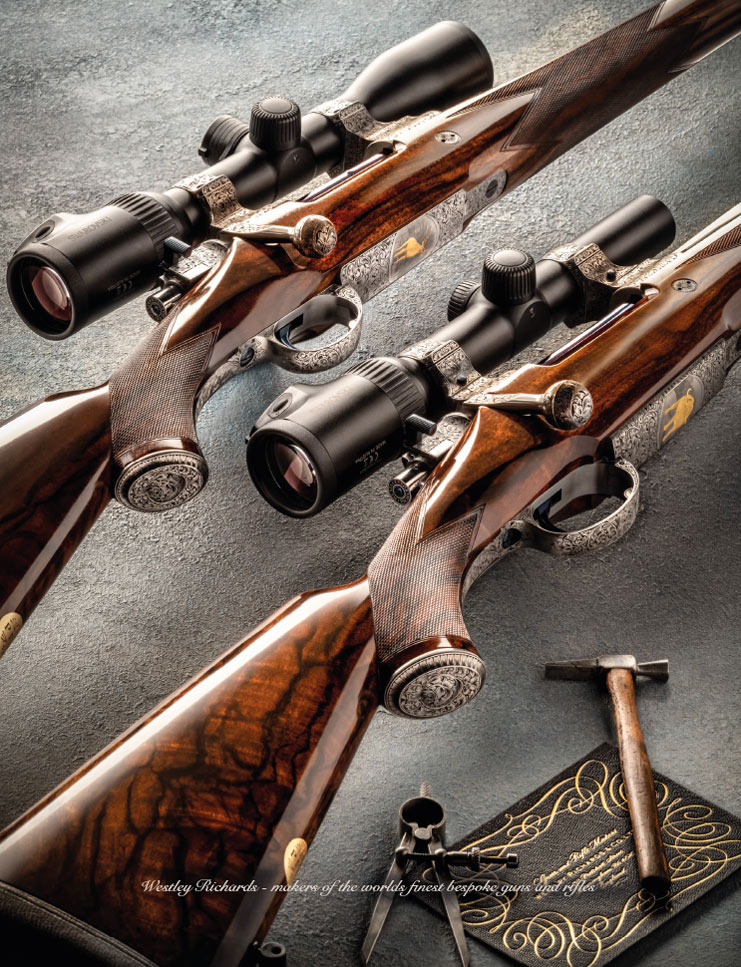 Completed SAP 520 Form (Please make note that page 6 requires two signatures). Please click here to download a copy of the SAP520 form.
Copy of Clients Passport – Notarized by a Notary Public.
Complete Flight Itinerary.


US Customs Form 4457 which has been Signed & Stamped by a Notary Public (Please ensure the expiry date is in the right hand corner) Invitation letter from your Outfitter. Please click here to download a copy of the US Customs form 4457.
Copy of your Letter of Invitation from the Outfitter. Download a template here.
Copy of your personal 'Letter of Intent.'
Download a template here.

Please fill in all your details on the relevant pages and email all the above mentioned forms to us at info@aftonsafarilodge.com
Download credit card payment here.
NB: Travel in southern African with rifleas on Airlink.
Please ensure you have pre-booked them
72 hours prior to chec-kin 4Zrevenuecontrol@flyairlink.com
PLEASE NOTE: ALL AMMO ON AIRLINK FLIGHTS MUST BE IN A SEPARATE LOCKED AMMO BOX AND NOT IN THE CHECKED IN LUGGAGE.